Fine art prints for the well-curated collector.
Sign up now to know when the Collector's Gallery opens…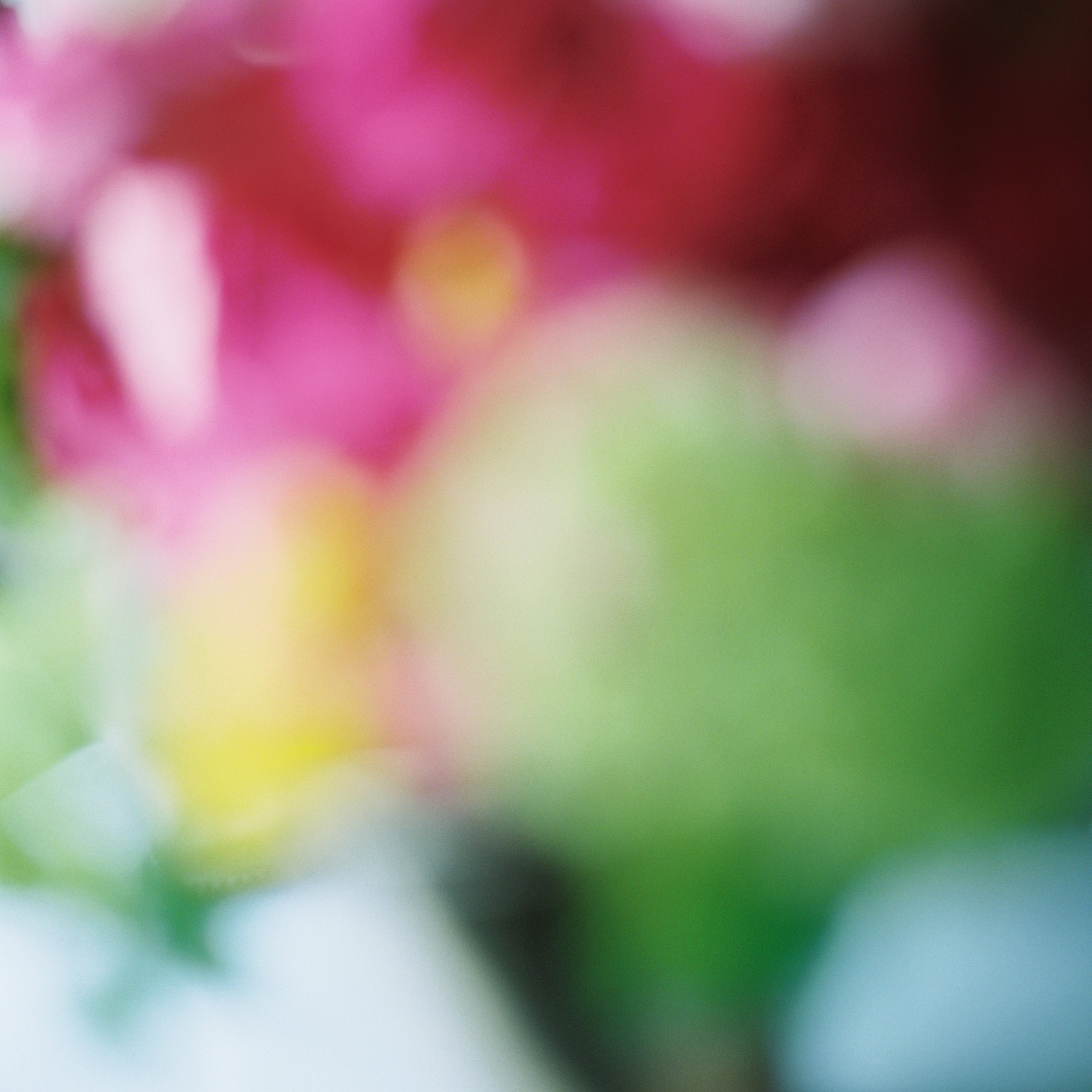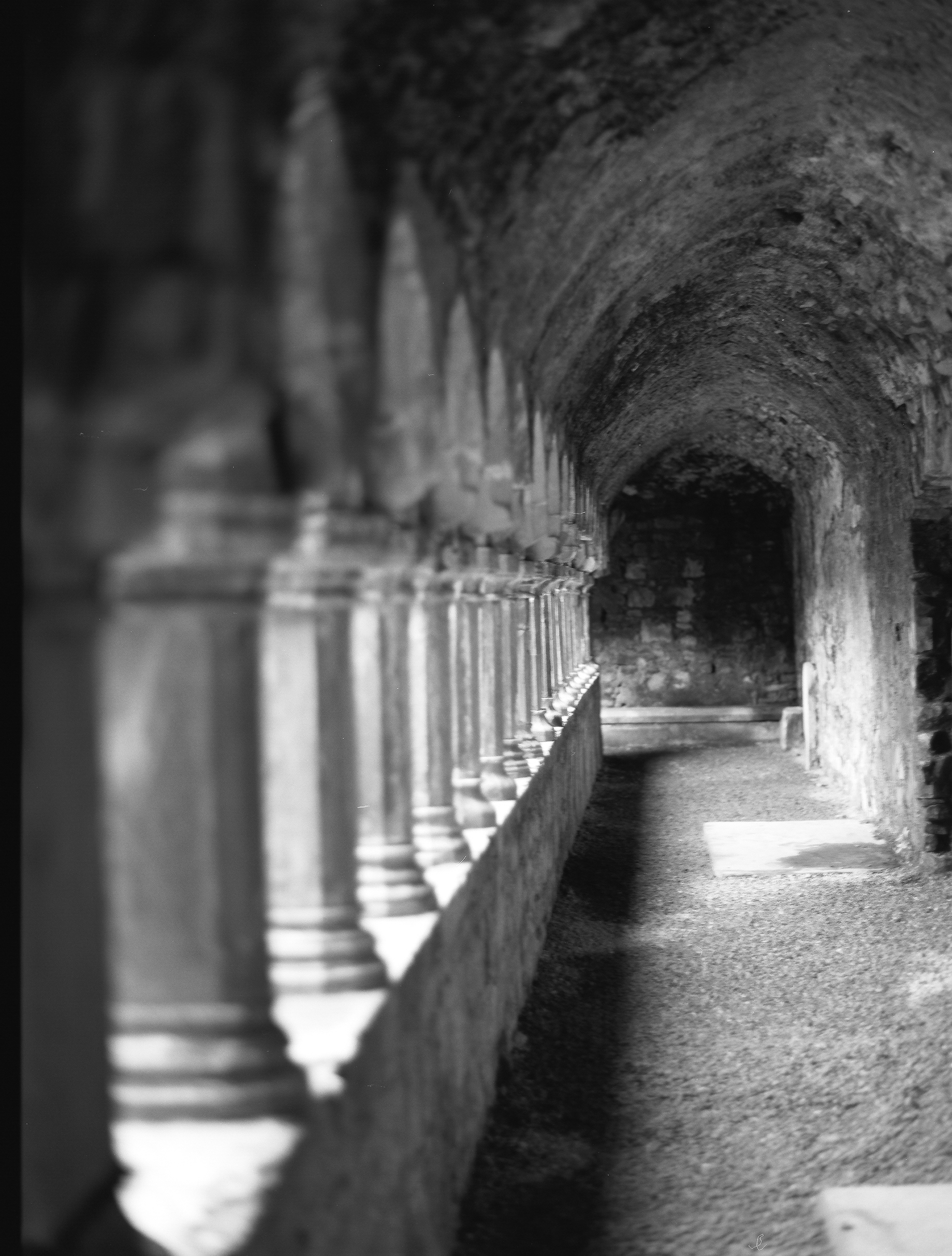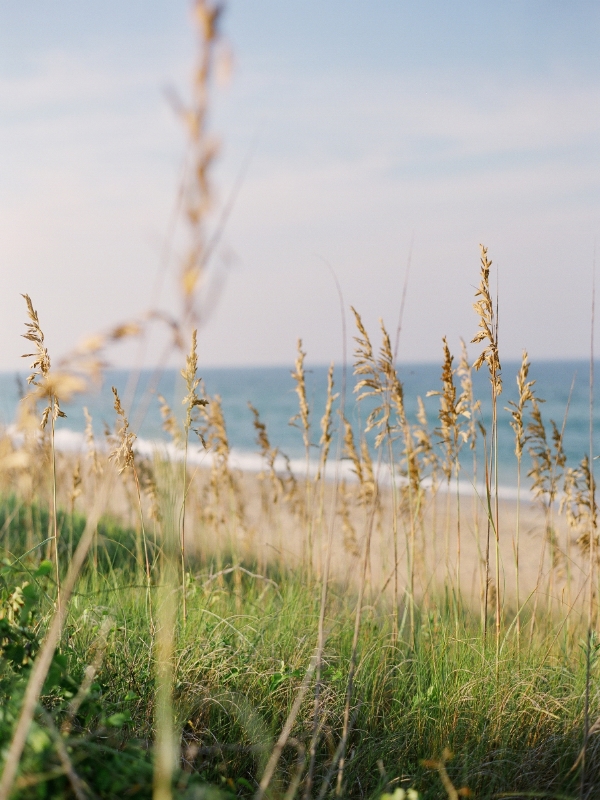 Amanda Sudimack is an esteemed photographic artist
specializing in timeless and carefully crafted fine art photographs and mixed-media artwork that explore series topics with expressionistic curiosity.
Her wedding + portraiture career gave Amanda the gift of wandering the world for two decades in search of raw beauty, abstract color, and dynamic patterns through inspired artwork she's created along the way.
That journey continues here—sharing her life's work for you to collect, cherish and be inspired by everyday.
Wonder & wander with me.